Deciding what to have for dinner for the umpteenth time can be a nightmare. You're sick of your tried and true recipes, you know most takeout's bad for you (not to mention expensive), and you certainly don't feel like slaving away for three hours on a fancy new recipe. Well, take heart because we've got the answer — the perfect weekday dinner idea that's inexpensive, healthy, and super easy to make!
Honey Garlic Chicken Stir Fry
You only need a few simple ingredients and some fresh veggies and chicken breast for this weekday dinner idea. Plus, not only is it delicious, it's also extremely healthy.
That's because it's chock full of veggies (you choose!), and it includes lean protein in the form of chicken. If you want, you can even add some brown rice on the side to make a completely balanced meal of vegetables, healthy fat, lean protein, and whole grains.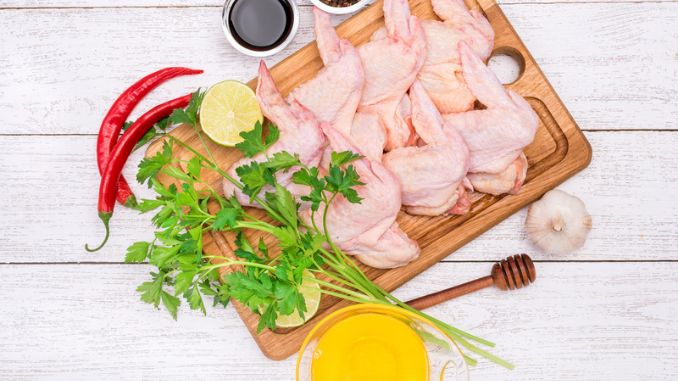 Here's how to make this weekday dinner idea!
What You'll Need
1 tbsp. + 1 tsp. extra virgin olive oil (divided)
3 cups of sliced or chopped vegetables (choose your own) — some ideas:

Carrots
Broccoli
Red, green, yellow, or orange bell peppers
Celery
Bok choy
White onion
Canned, sliced water chestnuts, or bamboo shoots, or baby corns
Bean sprouts

1 lb. boneless skinless chicken breast, cubed into 1" chunks
Salt and pepper
2 tsp. minced fresh garlic
For the Sauce:
¼ cup low sodium soy sauce
3 tbsp. raw honey
¼ cup low sodium chicken or vegetable broth
2 tsp. cornstarch
Cooking Instructions
Start this weekday dinner idea with 1 tsp. of olive oil in a pan (or wok if you have one) at medium heat for 1 to 2 minutes.
Once the oil is heated, add your chosen vegetables and turn to medium-high heat. Cook for approximately 4 to 6 minutes.
While veggies are cooking, season your chicken pieces with salt and pepper.
Once veggies are tender, remove, cover, and set aside.
Wipe out the pan and turn to high heat before adding the rest of your olive oil.
Once the oil is heated, add the seasoned chicken in one layer. Cook this weekday dinner idea for about 4 minutes on either side until all the chicken is golden brown and fully cooked.
Add your minced garlic and vegetables to the pan and cook for 2 to 3 minutes. Lower the heat to medium-high.
While the chicken and veggies are simmering, mix the first sauce ingredients together. Mix the soy sauce and honey together. Mix the cornstarch and chicken or vegetable broth separately.
Add the soy sauce and honey to the cooking stir fry and allow to simmer for half a minute.
Finally, add the cornstarch and broth and bring everything to a boil. Cook this chicken recipe or 1 minute. Then, serve right away this weekday dinner idea.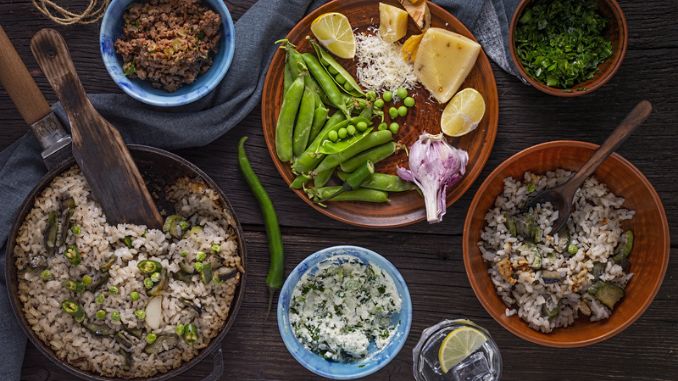 Benefits of making this dish
The main benefit of making a Honey Garlic Chicken Stir Fry is that it is a super easy and budget-friendly dish that can be made with whatever protein and vegetables you have on hand. This dish is perfect for a quick and easy weekday dinner, as it only takes about 20 minutes to make. It's also healthy, nutritious, and delicious, so it's a great way to feed your family without worrying about what they're eating. Another great benefit of this dish is that it can be made with whatever protein you have on hand.
So, if you have some leftover chicken in the fridge that you need to use up, or if you have shrimp or tofu in your freezer that's going to expire soon, you can use any of these proteins in this recipe.
A great way to serve this weekday dinner idea is with a side of brown rice. You can even keep the leftover stir fry and rice and make an excellent fried rice dish with scrambled eggs the next day! It's a great and simple recipe that your whole family will enjoy.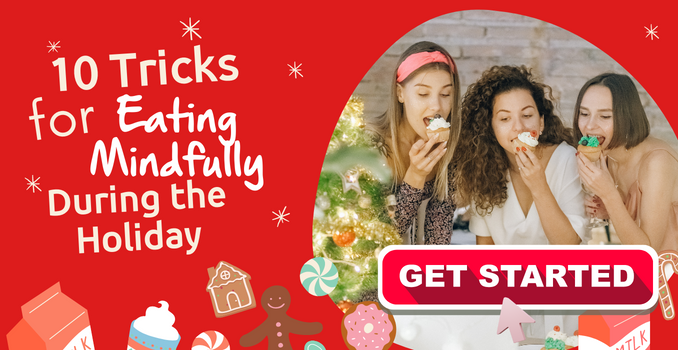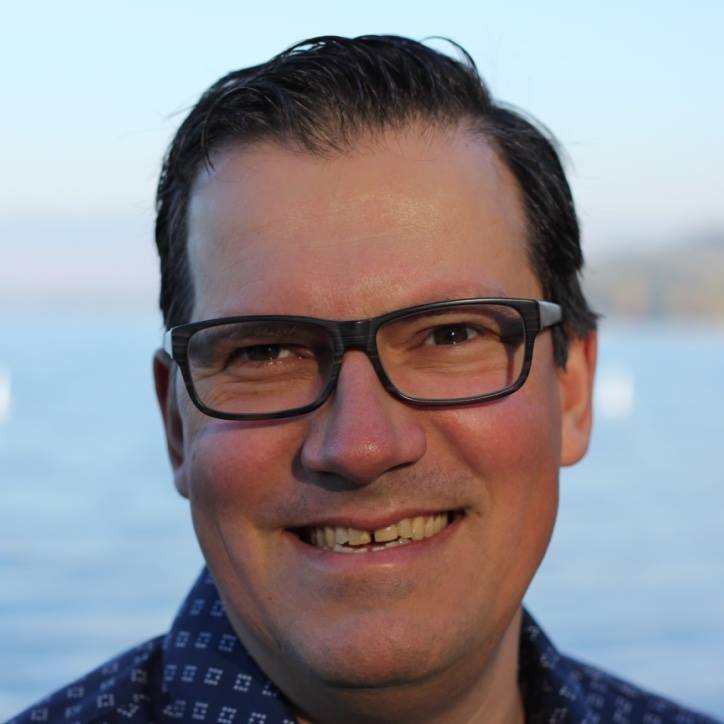 Rick Kaselj MS, is a leading kinesiologist and injury specialist as well as co-creator of the best-selling Unlock Your Hip Flexors program. Rick creates exercise programs that help people heal injuries and eliminate pain, so they can go back to living a full, active, healthy life.