Potatoes are not the hardest vegetable to get your family to eat, and who doesn't love a great potato salad? Don't know how? Don't worry; we can help you. So now, make your family and friends enjoy some low-carb vegetables and introduce them to your low-carb diet. You will be surprised how good cauliflower potato salad-the healthy way to fill up and cut back on calories.
While our bodies certainly need carbohydrates, many dieters are trying to cut down on them, especially in the evening. This move to a low-carb diet may seem challenging at first, but if you look around, there are hundreds of tasty ideas. You'll find many great carbohydrate substitutes that are absolutely delicious for you.
Cauliflower Potato Salad Recipe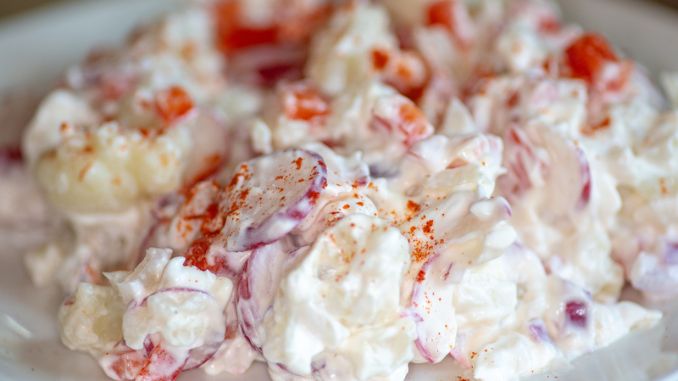 Ingredients:
1 large head of cauliflower
3 Eggs
1/3 cup Greek Yogurt
1/3 cup Mayonnaise
1 tablespoon of Dijon mustard
1 teaspoon of salt
Lemon juice
1 tablespoon of red wine vinegar
1/4 teaspoon of freshly ground black pepper
1/2 red onion
1/4 cup dill pickles
1/4 cup thinly slice scallions
1 teaspoon of paprika
4 romaine lettuce leaves
Preparation:
Cut cauliflower into bite-sized pieces
Hard boil the eggs
Finely chop the red onion and dill pickles
Steps in cooking: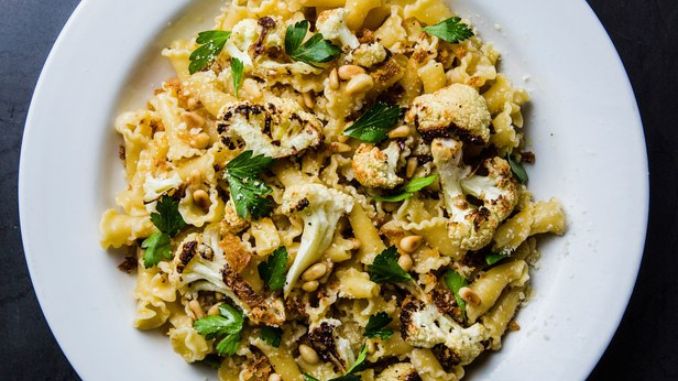 1. Steam the cauliflower for five minutes until it's tender and crispy. Put it into a bowl to cool off.
2. Add Mayo, yogurt, pickles, onion, lemon juice, mustard, vinegar, salt, and pepper.
3. Toss these combined ingredients, and ensure the cauliflower is evenly coated.
4. Add scallions and dill
5. Cover in cling wrap and refrigerate for two hours.
6. Once ready, sprinkle the remaining ingredients, Paprika, and herbs, over the salad.
7. Lay the lettuce leaves on the serving platter and scoop the salad on top.
And there you have a perfect cauliflower potato salad.
Low Carb Vegetables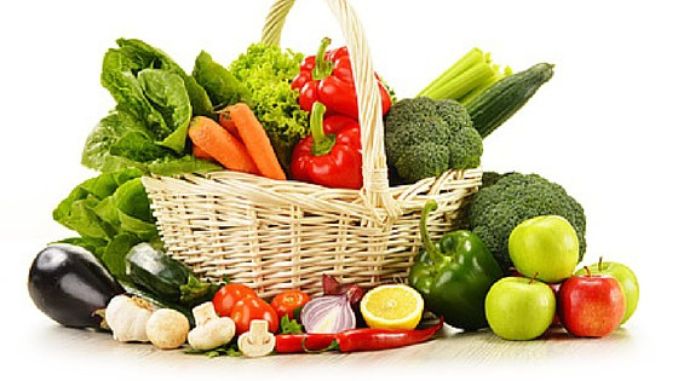 When you're looking for other foods for your low-carb diet, check out some of these low-carb veggies that also work well as snacks.
Avocado
Celery
Spinach
Asparagus
Broccoli
Kale
These are just a few of them; there are many others. Don't be afraid to be creative and experiment. You'll find other nutritious, low-carb recipes that can help you enjoy a healthier lifestyle, like this cauliflower potato salad.
Following a low-carb diet is just one of the things you can do to achieve your weight loss goals. Start taking care of your body today to live a long, happy, and prosperous life.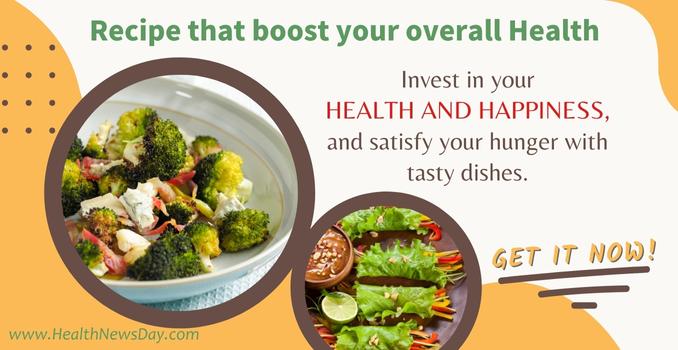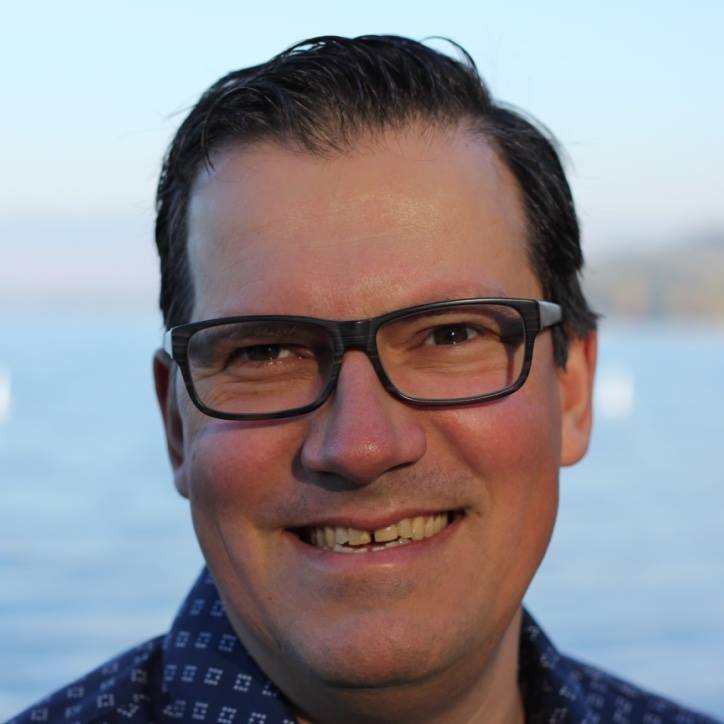 Rick Kaselj MS, is a leading kinesiologist and injury specialist as well as co-creator of the best-selling Unlock Your Hip Flexors program. Rick creates exercise programs that help people heal injuries and eliminate pain, so they can go back to living a full, active, healthy life.