Keeping up with a healthy diet can get monotonous if you don't introduce variety in your meals because there are a lot of daily dose of fresh veggies that you can try.
On a hot summer's day, who wants to turn on the oven or light up the stove?
No one, that's who.
Luckily, you've got options that don't involve sweating over a hot meal. You could opt for takeout, but we all know where that usually leads… after finishing off half of an entire pizza, you're usually not feeling so good.
You could also grab whatever pantry foods you have on hand: chips, cookies, crackers, pretzels … but where's the nutrition?
Then there's your fridge: got a few tomatoes and bell peppers? How about avocado and a cucumber? Any chickpeas and vinegar in that cupboard? If not, head to the store.
With just a few simple ingredients and ten minutes of your time, you can have this amazing fresh veggie salad using your daily dose of fresh veggies that's perfect for a sweltering day.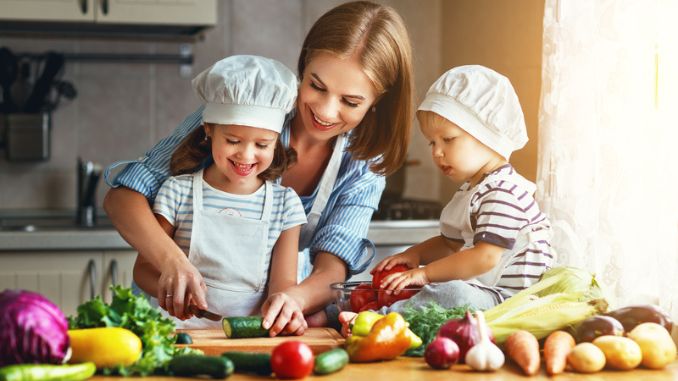 It's cool, energizing, delicious, and super nutritious – avocados are known for their nutritional benefits. Here's how to make it.

Fresh Veggie Salad
What You'll Need
¼ cup sliced red onion
2 cups sliced cherry or grape tomatoes
2 cups diced English cucumber
¾ cup diced green bell pepper (or use orange, red, yellow, or purple)
1 can low-sodium chickpeas
1 perfectly ripe avocado
Fresh lemon juice from ½ lemon
½ cup chopped parsley, fresh
For the Dressing
2 

Tbsp

. red wine vinegar (or rice vinegar)
½ tsp. ground cumin
Salt and pepper to taste
1/4 cup extra virgin olive oil
Assembly Instructions
1. Assemble your dressing first. Combine the red wine (or rice) vinegar, cumin, and salt and pepper first, then add in the olive oil, and stir or shake well to combine. Set aside.
2. Slice and dice your vegetables (onion, tomatoes, cucumber, and bell pepper) and set aside.
3. Open the chickpeas, drain, rinse, and set aside.
4. Cut your avocado into cubes and put into a large serving bowl.
5. Squeeze your lemon juice (from half of a fresh lemon) through a strainer (to catch seeds) and onto the avocado. Mix gently to combine without smashing or crushing the avocado.
6. Add your vegetables, chickpeas, and dressing to the avocado and lemon mixture, and stir well.
7. For optimal taste, refrigerate for approximately an hour.
This salad is best when served right after the chilling hour is up and the vegetables and chickpeas and marinated in the dressing but still have their crush. The salad won't keep long, so you'll want to make just enough to finish off at your meal. Fortunately, this recipe is so good that we're confident that won't be a problem!
If you have kids and you are not a vegetarian, this is also a surefire way to get your kids interested in eating more veggies. Once they get over the 'icky' factor, they'll find that chickpeas have a mild flavor and make a great base for many different recipes.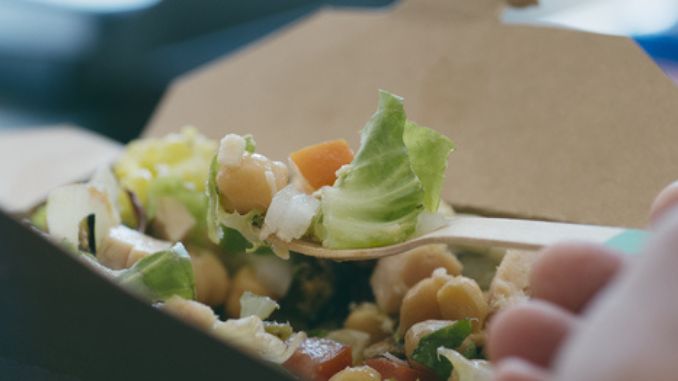 A simple yet filling salad is brimming with nutrition. Full of protein and high in fiber, this chickpea salad recipe is packed with vitamins A, B12, and C and greens, making it an excellent choice for a healthy lunch or snack. Add some spices, lemon slices, and nuts for a more flavourful dish that will satisfy your hunger and add to your nutrient intake.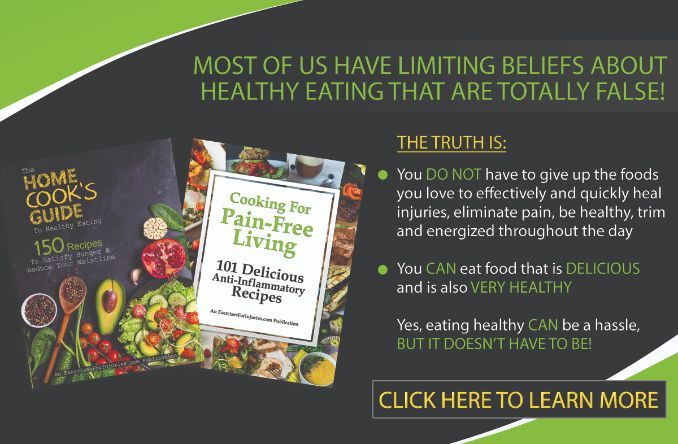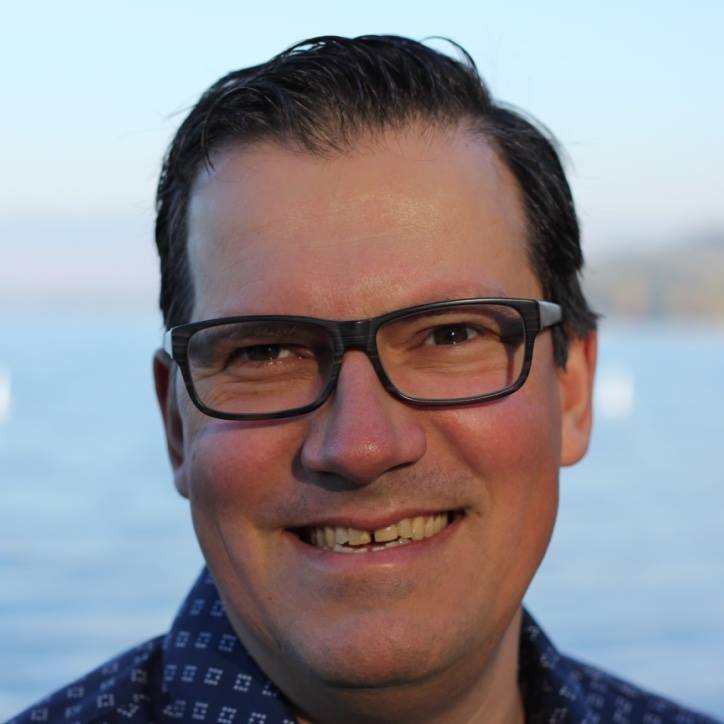 Rick Kaselj MS, is a leading kinesiologist and injury specialist as well as co-creator of the best-selling Unlock Your Hip Flexors program. Rick creates exercise programs that help people heal injuries and eliminate pain, so they can go back to living a full, active, healthy life.