If you're trying to eat healthier and maintain a lean body weight eating avocado and black bean salad is ridiculously healthy and delicious. What's more, having a few staple recipes on hand is a surefire way to always have something tasty and healthy in your house, which can prevent you from sabotaging your weight loss goals by giving in to temptation. Avocado and black bean salad is a simple and delicious way to get your daily dose of healthy, nutrient-rich foods.
Protein, vitamins, minerals, and healthy fats in this easy-to-make dish will keep your body energized, your mind sharp, and your taste buds happy. It's a great way to add a burst of flavor to your meal without sacrificing health. The combination of fresh avocados, black beans, and a variety of herbs and spices gives this salad a unique flavor that will tantalize your taste buds. It takes only a few minutes to make and can be served as a side dish, a main dish, or a healthy snack.
We're pretty confident that this next recipe may be your new favorite go-to.
Here's why we love the 2 main ingredients
Avocados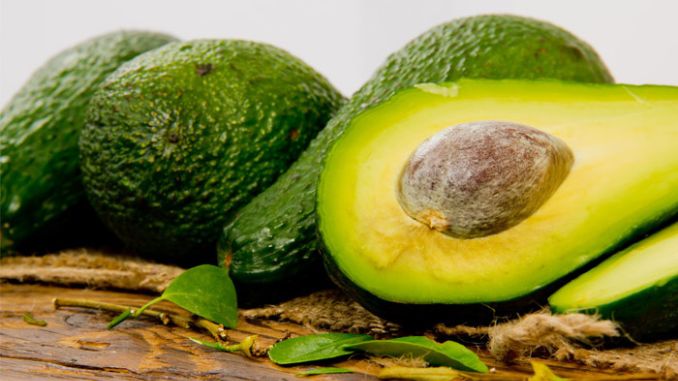 Known as the "alligator pear," an avocado is full of heart-healthy monounsaturated fats, antioxidants, vitamins, and minerals.
Did you know that just one serving of avocado contains more than 20 vitamins and minerals? That's pretty impressive for such a small fruit! And as if that wasn't awesome enough, avocados also contain monounsaturated fats which are excellent for your heart health. Not to mention they're also chock-full of antioxidants and phytochemicals that fight disease and promote optimal health. How amazing is that?!  This means you can enjoy this Avocado without any guilt!!!
Black beans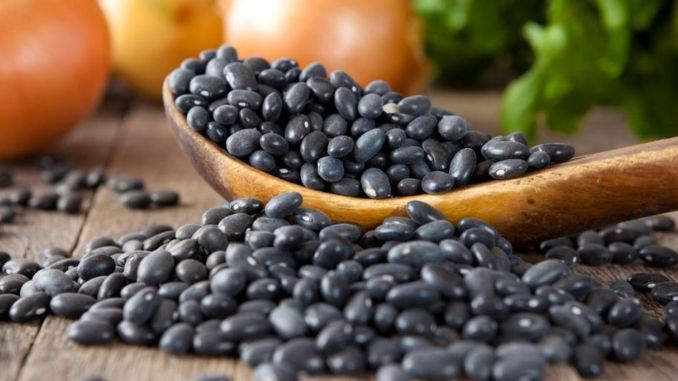 Rich in protein and fiber, black beans keep you feeling fuller longer and are relatively low on the glycemic index scale, which means they won't spike your blood sugar too high.
Make Your Own Avocado & Black Bean Salad
Avocados and black beans are two of the most versatile and healthy ingredients out there. They're also ridiculously tasty when combined together to make this Avocado & Black Bean Salad. Made with wholesome ingredients like lime, onion, cilantro, red onion, jalapeño pepper, and an olive oil vinaigrette – this salad is bursting with flavor and seriously good for you! 
This Avocado & Black Bean Salad recipe is so simple to make and just happens to be vegan, gluten-free, dairy-free, and paleo-friendly. It's great as a side dish or the main course served along with some baked tortilla chips (recipe included!). Although it may seem like these wholesome ingredients don't belong in the same bowl together — trust us, they do!
This recipe is perfect as an afternoon snack or as a side to a healthy home-cooked meal. Feel free to get the kids involved, too, since it's so simple to make.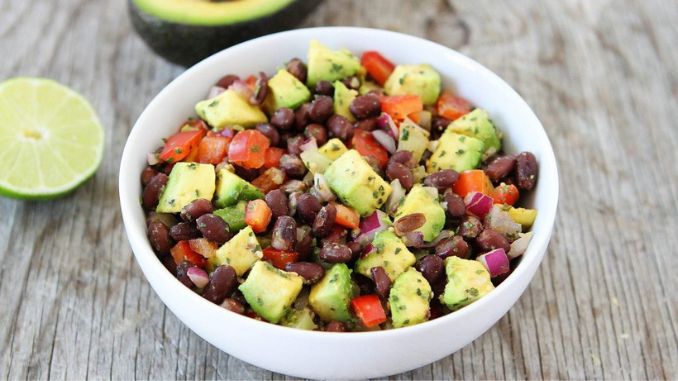 What You'll Need:
2 ripe avocados, chopped
½ cup black beans, drained
1 large ripe tomato, chopped
½ cup sweet or red onion, chopped
¼ cup chopped fresh cilantro
2 tablespoons olive oil
The juice of 1 lime
1 clove garlic, minced
Salt and pepper to taste
To make:
Put your prepared avocados, tomatoes, onion, black beans, and cilantro into a salad bowl.

In a different bowl, whisk together the olive oil, lime juice, and minced garlic. Add salt and pepper to taste. Pour your homemade dressing over the avocado and black bean salad, then gently toss until everything is well coated.
This salad serves about 4 people and takes about 10 minutes to make! It's best served fresh, but feel free to chill it for up to 12 hours covered with plastic wrap. Enjoy!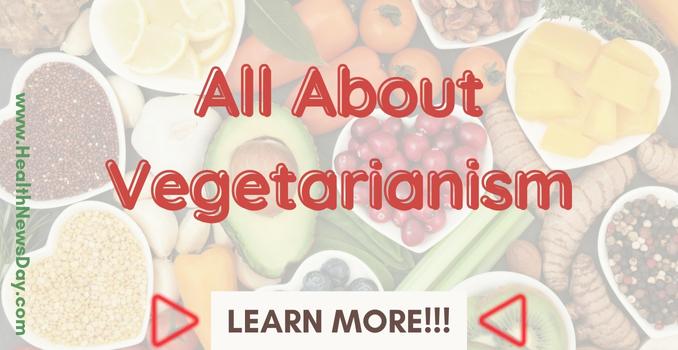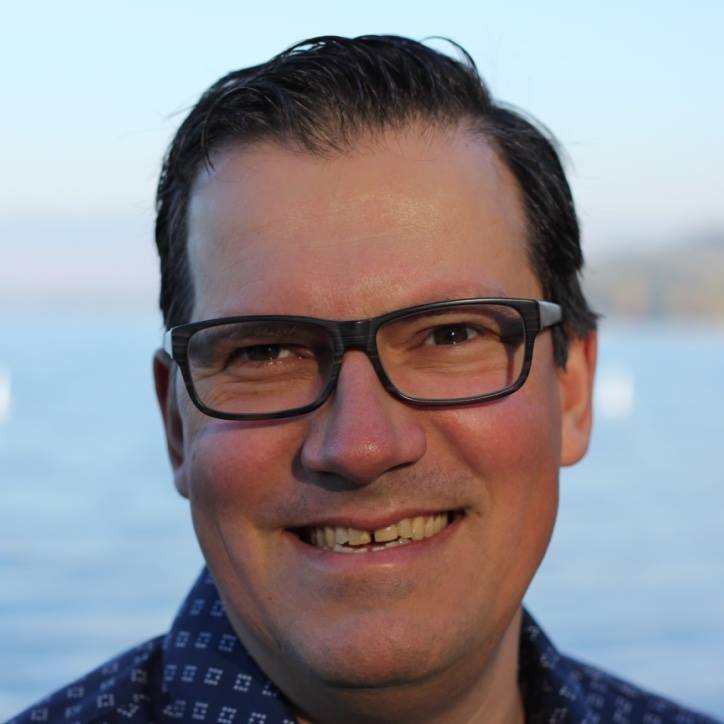 Rick Kaselj MS, is a leading kinesiologist and injury specialist as well as co-creator of the best-selling Unlock Your Hip Flexors program. Rick creates exercise programs that help people heal injuries and eliminate pain, so they can go back to living a full, active, healthy life.