When it comes to baked goods, it's hard to beat a warm oatmeal cookie fresh from the oven. Of course, not all oatmeal cookies are made alike. In fact, some of the so-called healthy oatmeal cookies you'll see around are actually bad-for-you, additive-full, high-calorie cookies in disguise. Some of these are the easy-to-cook cranberry oatmeal chip cookies what would be your next healthy favorite. Gasp!
Easy-to-cook cranberry oatmeal chip cookies
Fortunately, there are true oatmeal cookie recipes out there. These easy-bake, cranberry oatmeal chip cookies, for example, are delicious and nutritious. They contain several key ingredients that will give you energy, essential nutrients, and an immune boost:
Oats: Nutritionally, this recipe's rolled oats, or "old-fashioned" oats are as healthy as steel-cut oats. They're full of dietary fiber to improve digestion and are super healthy for your heart because they reduce 'bad' LDL cholesterol (check this article to learn

the truths and myths about cholesterol

).

Cranberries:

Dried cranberries get a bad rap when sugar is added, but if you purchase dried, unsweetened berries, you'll get tons of antioxidants and dietary fiber.

Cinnamon:

This spice has been used for millennia as healing medicine. Of all herbs and spices, this is

number one

in terms of its antioxidant load and is known to help those with diabetes keep their blood sugar levels stable.

Walnuts: As one of the most nutritious nuts on the market, it's no wonder that doctors around the world recommend eating at least a few walnuts every day. They are rich in essential biotin, manganese, and copper. They have tons of inflammation-fighting omega-3 fatty acids, as well.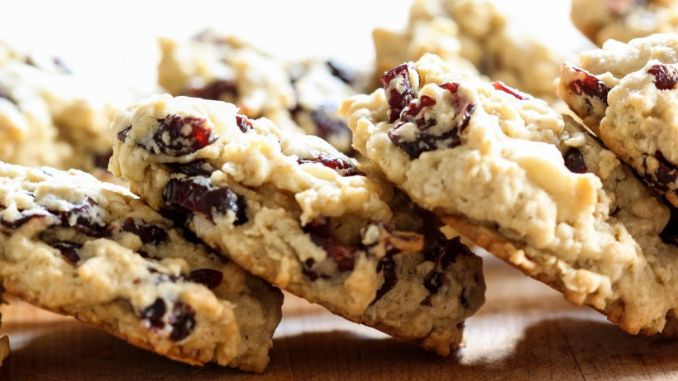 What You'll Need
1/2 cup whole wheat flour

1/2 cup all-purpose white flour

1/2 tsp. salt

1 tsp. baking powder

1/2 tsp. baking soda

1/4 tsp. nutmeg

1 tsp. cinnamon

2 cups old-fashioned oats

3/4 cup brown sugar

1/4 cup granulated sugar

1 cup softened grass-fed butter (room temperature)

1 egg

2 tsp. pure vanilla extract

1 Tbsp. maple syrup (or swap in raw honey or agave nectar)

1/2 cup walnuts

1 cup dried cranberries

1 cup white chocolate chips (or dark chocolate if you prefer)
Baking Instructions
Start with your oven at 350 degrees Fahrenheit.

Combine all your dry ingredients (flour, salt, baking powder and soda, nutmeg and cinnamon, and oats) in a medium bowl.

Start mixing your wet ingredients by creaming together both sugars and butter in a large bowl.

Add the vanilla and maple syrup to the sugar and butter mixture, then beat in the egg.

Slowly stir the dry ingredients into the wet ingredients. Use batches to prevent clumping and uneven mixing.

Fold in the nuts, dried cranberries, and chocolate chips.

Place a sheet of parchment paper onto a baking sheet.

Drop the dough onto the parchment paper in Tablespoon-sized spoonfuls, leaving 1 to 2 inches between each cookie.

Bake for 8 to 10 minutes or until golden brown on the bottoms.
The recipe is perfect if you are craving a delicious and healthy snack that tastes like it is straight out of your childhood. These are made with wholesome ingredients and contain more antioxidants!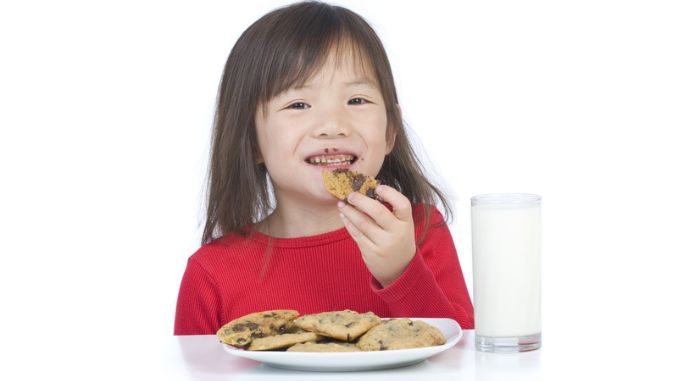 Serve these yummy cookies with a glass of cold milk, and you'll certainly have a host of new friends flocking to your kitchen! They're not only perfect for the holidays, but any time of the day you're craving something sweet and healthy!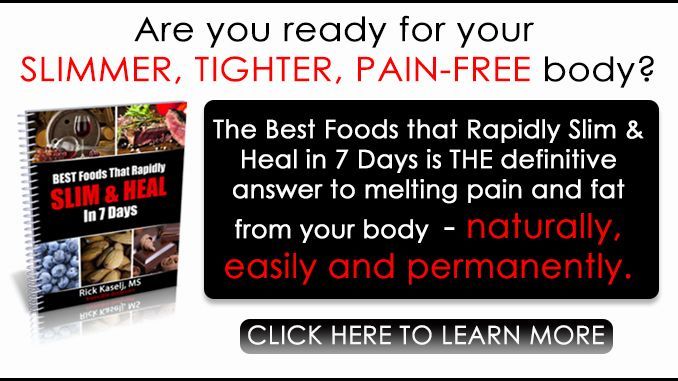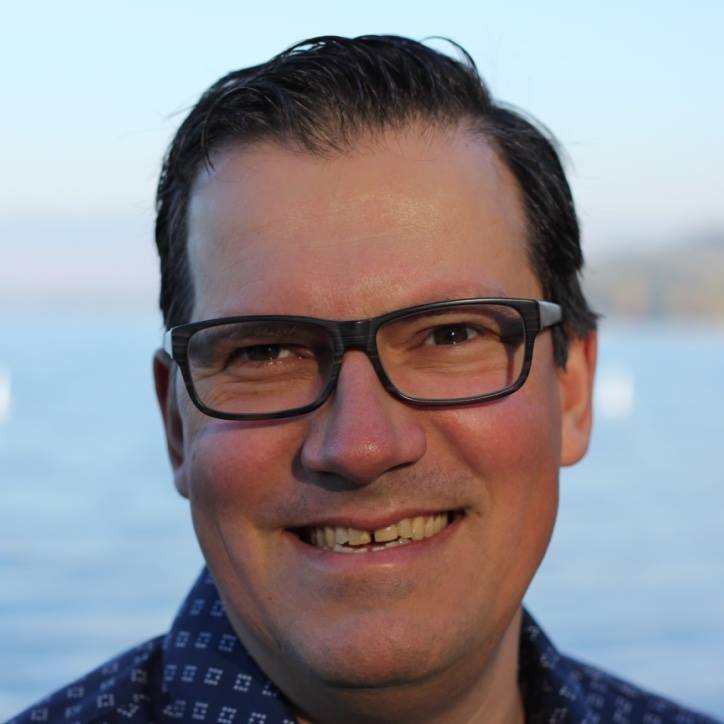 Rick Kaselj MS, is a leading kinesiologist and injury specialist as well as co-creator of the best-selling Unlock Your Hip Flexors program. Rick creates exercise programs that help people heal injuries and eliminate pain, so they can go back to living a full, active, healthy life.