It's Pinktober! Celebrating Breast Cancer Awareness Month is vital as it shines a spotlight on a disease affecting millions. It empowers individuals to prioritize regular screenings and early detection, a critical factor in improving survival rates. Campaigns for Breast Cancer Awareness Month Ideas foster education about risk factors and prevention strategies, encouraging healthier lifestyles.
Furthermore, Breast Cancer Awareness Month unites communities to support those battling breast cancer, honor survivors, and raise research and patient care funds, bringing hope for a cure. It reminds us of our collective strength in the fight against breast cancer, aiming for a future free from its impact.
The Importance of Empowering Breast Cancer Warriors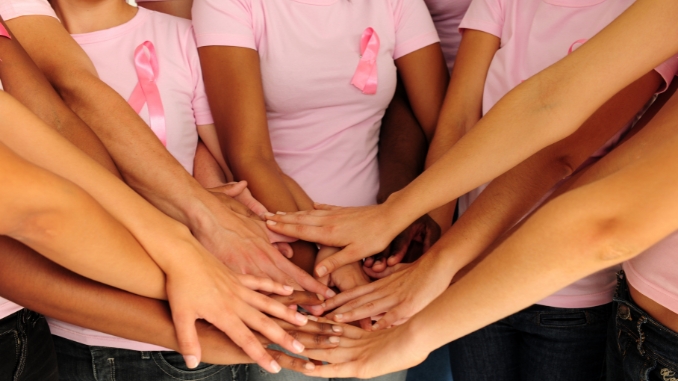 1. Boosts Emotional Well-being
Breast cancer can be emotionally overwhelming. Empowerment helps warriors regain a sense of control over their lives, reducing feelings of helplessness and anxiety. This emotional strength is crucial in maintaining a positive outlook in fighting breast cancer.
2. Enhances Quality of Life
Empowered warriors are more likely to actively participate in their treatment decisions, which can lead to treatments that align better with their values and preferences. This, in turn, can result in a better quality of life during and after treatment.
3. Fosters Resilience
Empowerment equips individuals with the tools to bounce back from setbacks. Breast cancer treatment can be physically and emotionally taxing, and empowerment helps warriors develop resilience, allowing them to adapt to their challenges.
4. Promotes Advocacy
Empowerment often leads to individuals becoming advocates for themselves and others. Breast cancer warriors who share their stories and knowledge can raise awareness about the disease, dispel myths, and drive improvements in breast cancer care, support, and research.
5. Strengthens Support Networks
Empowered warriors often form strong connections with other breast cancer patients and survivors. These support networks provide emotional support, share valuable information, and offer a sense of belonging and understanding.
6. Encourages Self-Care
Empowerment emphasizes self-care practices that can enhance physical and mental well-being. These practices include maintaining a healthy lifestyle, seeking emotional support when needed, and prioritizing mental health.
7. Inspires Hope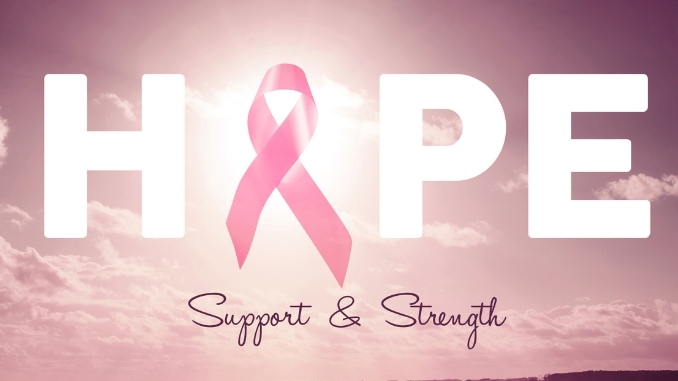 Empowered breast cancer warriors serve as inspiring role models for others facing similar challenges. Their stories of courage, resilience, and recovery can instill hope in those who may be feeling overwhelmed or discouraged.
8. Contributes to Research
Empowered individuals may participate in clinical trials and research initiatives. Their involvement can raise breast cancer awareness and advancements in breast cancer treatment, early detection methods, and understanding of the disease's complexities.
9. Reduces Stigma
Empowering breast cancer warriors can help break down societal stigmas associated with the disease. Individuals create a more compassionate and understanding society by openly discussing their experiences and advocating for awareness.
10. Raises Awareness
Empowered warriors often become passionate advocates for breast cancer awareness. They use their voices to educate others about the importance of early detection, breast health, and the need for continued research.
11. Contributes to Breast Cancer Research
Empowered individuals may participate in clinical trials and breast cancer research initiatives. Their involvement can lead to advancements in breast cancer diagnosis and treatment, early detection methods, and understanding of the disease's complexities.
Ideas for Community-Engaging Breast Cancer Awareness Activities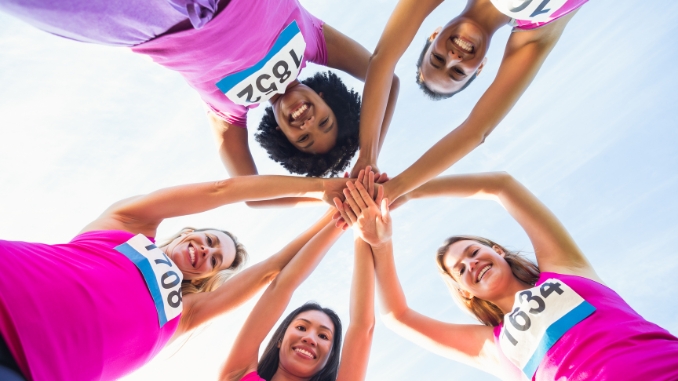 1. Pinktober Carnival
Transform your event into a vibrant carnival that focuses on breast cancer awareness. Decorate the venue with pink ribbons, balloons, and banners.
Here are some specific Breast Cancer Awareness Month Ideas:
Pink Carnival Games:

Set up

pink

-themed carnival games like a ring toss with

pink

rings, a

pink

duck pond, or a

pink

bean bag toss. Participants can win prizes and learn about

breast cancer

in the process.

Pink Food and Drinks:

Serve

pink

cotton candy,

pink

lemonade, and

pink

-themed snacks. You can even have a "

pink

bake-off" where local bakers create pink desserts to be judged.

Information Booths:

Have booths with

breast cancer awareness

information,

resources

, and the option for people to donate or get screened.

Live Entertainment:

Organize live music or performances with a

pink theme

. Local bands or artists could perform for free or donate their proceeds to

breast cancer

charities.

Pink Costume Contest:

Encourage attendees to dress in their best

pink

outfits and hold a costume contest with prizes for the most creative and

pink

attire.
2. Paint the Town Pink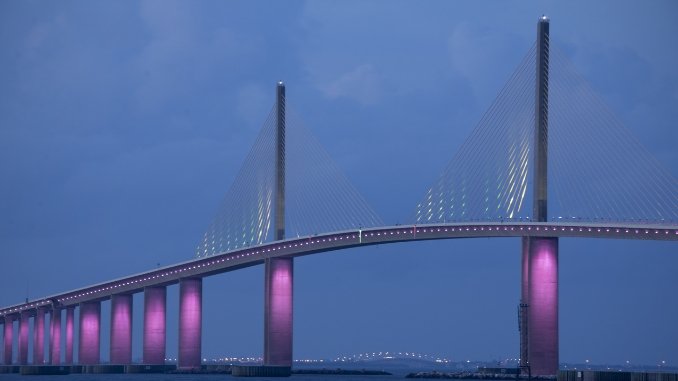 Turn your city or town into a sea of pink for the entire month. This concept focuses on community involvement and raising awareness through various activities:
Pink Street Art:

Invite local artists to create

pink-themed street art or murals at prominent locations in your town. This raises awareness and adds a colorful, artistic touch to the community.
Pink Storefront Displays:

Partner with local businesses to encourage them to decorate their storefronts with

pink decorations

, encouraging residents to support

breast cancer awareness

.

Pink Walk/Run: Organize a community walk or run where participants wear pink attire. The event can raise funds for breast cancer research or support local breast cancer organizations.
Pink Lighting:

Coordinate with local government or landmarks to light up prominent buildings or monuments in

pink for the entire month.
Pink Picnic:

Host a

community picnic in a park with pink-themed food and drinks. Invite guest speakers to share stories of hope and survival.
3. Art for a Cure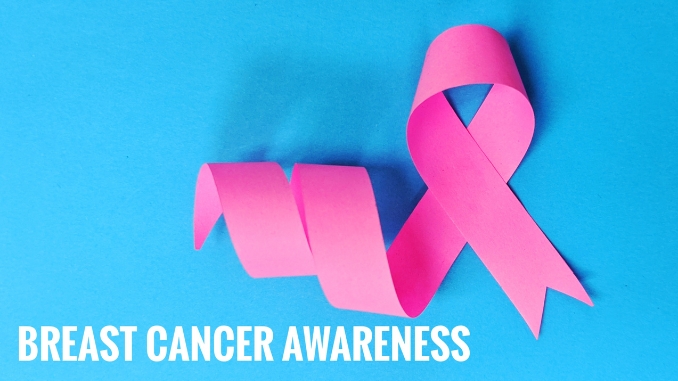 Combine art and fundraising for a unique and engaging celebration:
Art Exhibition:

Invite local artists to create and donate

pink-themed artworks. Display these works in a gallery or public space throughout the month. With proceeds benefiting breast cancer charities, auctioning these art pieces aims to raise money.
Art Workshops:

Offer art workshops where attendees can create their own

pink art. Charge a fee to participate, and donate some of the proceeds to breast cancer research.
Collaborative Mural:

Create a

community art project where attendees can contribute to a large mural with pink themes. This engages people and serves as a symbol of unity against breast cancer.
Artisan Market:

Set up a market featuring local artisans selling

pink-themed crafts, jewelry, and other items. A portion of the sales can go towards breast cancer awareness.
Ideas for Impactful Breast Cancer Awareness Month Activities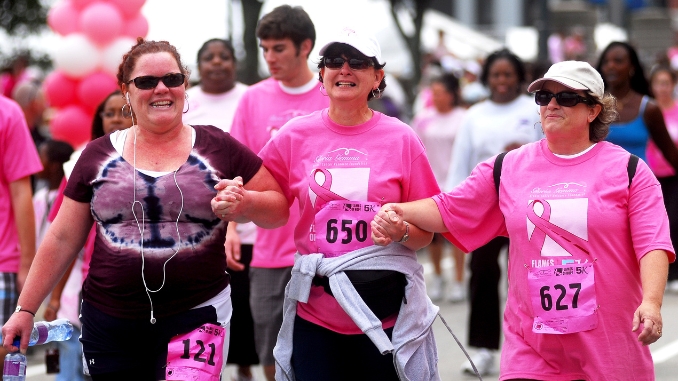 1. Educational Workshops and Seminars
Host a series of monthly workshops and seminars on breast health, self-examination techniques, and the latest advancements in breast cancer detection and treatment. Invite experts, survivors, and healthcare professionals to speak.
2. Community Awareness Walk
Organize a community walkathon where participants wear pink and walk together to raise awareness and funds for breast cancer research and support organizations. Create an engaging route and then encourage participants to share their stories.
3. Pink Ribbon Art Installation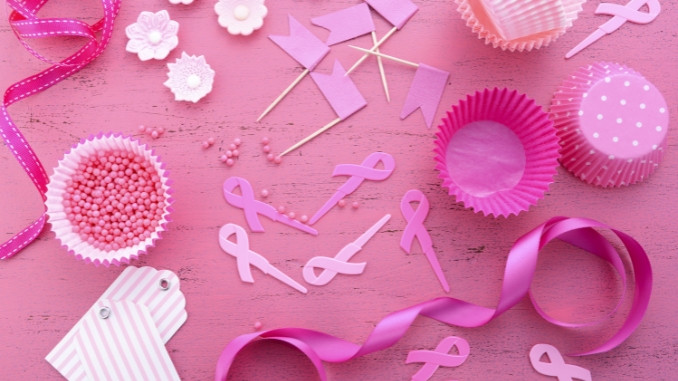 Collaborate with local artists to create a stunning pink ribbon art installation in a prominent public space. This could serve as a symbol of solidarity and hope. Allow visitors to contribute messages of support and remembrance.
4. Survivor Stories and Support Groups
Organize regular support group meetings for breast cancer survivors to share their stories, offer guidance, and provide emotional support to those currently fighting the disease. Consider online options for those who cannot attend in person.
5. Health Clinics and Screenings
Partner with local healthcare providers to offer underserved communities free or low-cost breast cancer screenings and mammograms. Ensure that everyone has access to early detection.
6. Fundraising Gala
End the month with a breast cancer fundraiser gala event, where you can showcase the campaign's achievements, honor survivors and caregivers, and raise funds for ongoing breast cancer support and research efforts. A well-organized breast cancer awareness event can raise significant funds while creating a memorable and impactful closing for Breast Cancer Awareness Month.
Conclusion
In conclusion, Breast Cancer Awareness Month embodies humanity's strength when united for a common cause. It signifies unwavering support for breast cancer survivors and celebrates survivors' resilience. Through community rallies and fundraising, we fuel research and improve patient care, also nurturing hope for a world free from this disease.
United, we declare our determination to overcome, envisioning a future where breast cancer is a distant memory.
Let us draw inspiration from Breast Cancer Awareness Month and renew our commitment. Together, we can create a future where breast cancer is no threat, and every affected individual finds solace, support, and triumphs on their journey to a healthier, brighter tomorrow.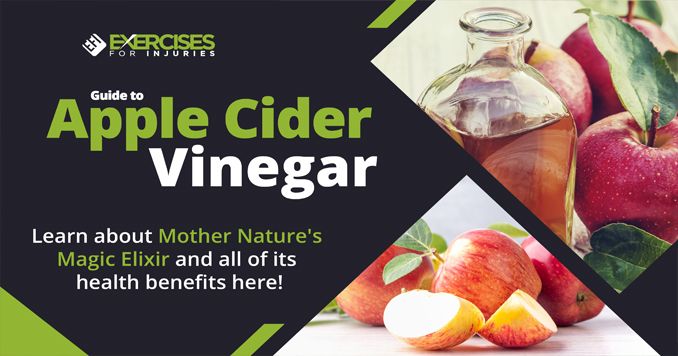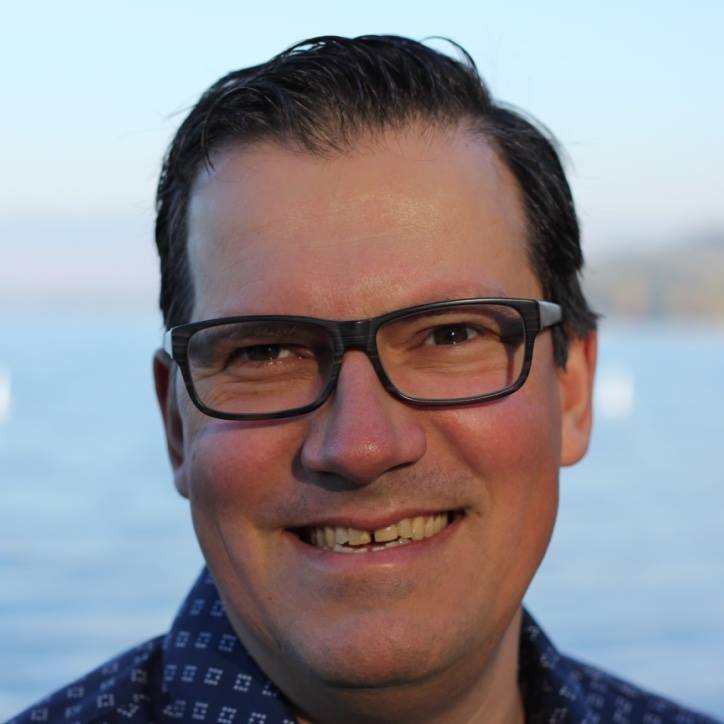 Rick Kaselj MS, is a leading kinesiologist and injury specialist as well as co-creator of the best-selling Unlock Your Hip Flexors program. Rick creates exercise programs that help people heal injuries and eliminate pain, so they can go back to living a full, active, healthy life.